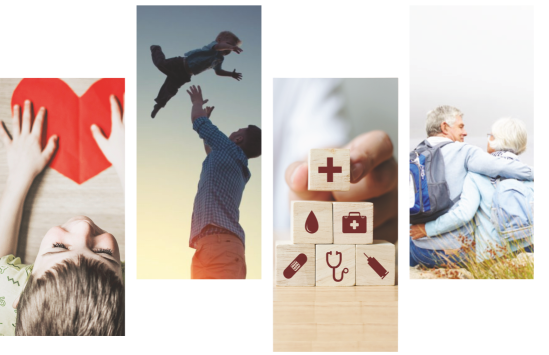 By Clicking on "Submit", you agree to our Privacy Policy and Terms of Use
Get Rs. 5 Lac Health Cover @ Rs. 300/month
Restoration benefit on sum insured | No Room Rent Capping | Pre-hospitalization and Post-hospitalization cover | 10000+ hospitals for cashless treatment | Full and Free end to end assistance on claims.
As per the insurance guidelines, you are allowed to cancel the policy with-in 15 days from the day of Issuance of policy. For more details, please read the Plan Brochure carefully or talk to our advisor at the time of purchase.
*KIFS acts as a facilitator and claims settlement shall be at the sole discretion of the Insurer.